Beer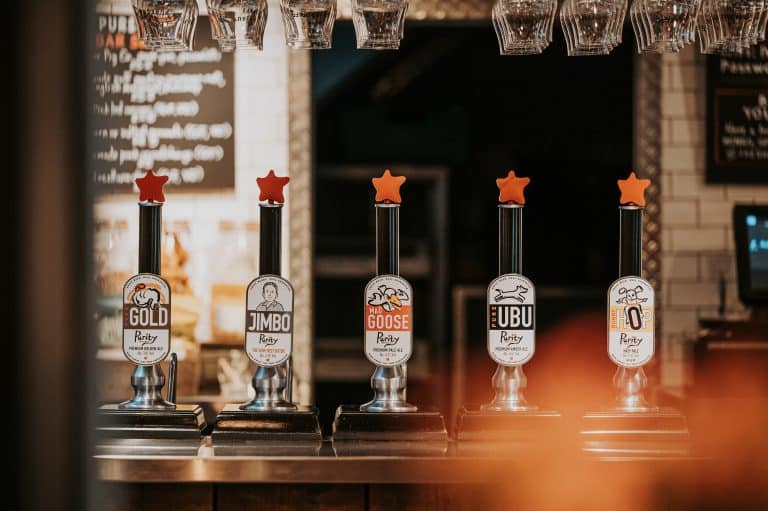 We have an extensive & high quality beer range from both our friends Purity Brewing Company as well as specialist beers from around the world. The quality & serve of the beer is second to none and is  served by our knowledgeable & passionate team.
With 8 cask and 16 craft on draught spanning circa 14 different beer styles plus around 60 different internationally renowned bottled craft beer,  it can be a difficult choice…
Click here to take a look at our beer, wine, spirit & cocktail list
Beer is our passion and we love talking about it, and exploring the world of craft beer. Our beer tasting events include a tour of our Theatre of Beer, an introduction to hops and malts, yeast and a variety of beer styles and food matches too. See the hard work that goes into getting the beer ready for our guests and of course most importantly the opportunity to taste some incredible beers as well!